Dr Eileen Flanagan MB Bch BAO BA MICGP FRACGP DME DOWH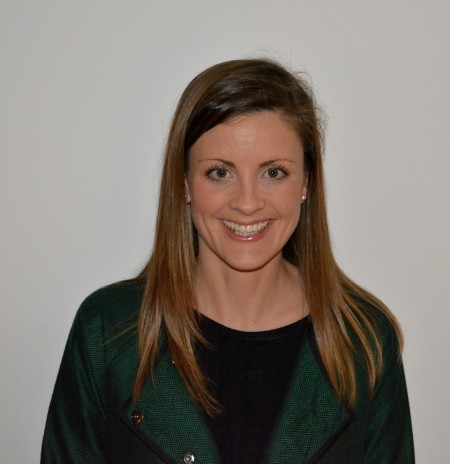 Eileen is a Trinity College graduate. She completed her specialist GP training through the TCD/HSE scheme and attained postgraduate diplomas in Medicine for the Elderly and Obstetrics/Women's health.
Eileen worked in Melbourne, Australia for 2 years before returning to The Avenue Family Practice.